2 tags
Coversation on the Couch
Me: Do you want anything to drink? Him: Nah, I'm good. Me: I think, I'll have a Gin Tonic. Him: Hmmmmmmmm… Me: I even have lime… Him: Actually, that sounds like a great idea. And then he looks at me, with expecting eyes, until I get up and make the drinks. Time to stop the spoiling.
3 tags
3 tags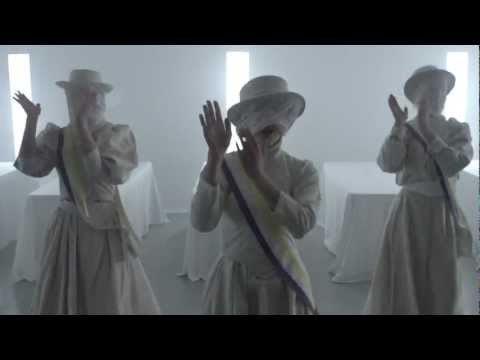 3 tags
3 tags
2 tags
Clearly, this was missing
"Clear­ly includes the same web clip­ping tech­nol­o­gy Ever­note already had, but adds anoth­er key func­tion: Clean­er read­ing of web pages on the desk­top. In fact, its very sim­i­lar to the Read­er func­tion in Apple's Safari brows­er because it removes every­thing from a web page except for the con­tent and then presents it in a clean, easy to read for­mat." "This...
2 tags
I'd better stock up on turtlenecks.
While seeing a body reduces perceptions of agency, it actually enhances perceptions of experience. As a result, Gray et. al. argue that objectification is a misleading term: The idea that a body focus can lead to both decreased and increased mind stands in contrast to the term "objectification," because it suggests that people seen as bodies are not seen as mindless objects but,...
3 tags
1 tag
24. Nov 2011
I learnt today how to make a script file into an executable and what "shebang" refers to (seriously?!) how to use the Ruby 1.9 documentation in my terminal, and how to exit the view again that reading a programming book with my laptop on my knees while camping on the couch goes brilliantly together with a can of beer Only a few points, but then again I really needed to tweak this...
2 tags
2 tags
In the first story, I talk to David Heinemeier...
2 tags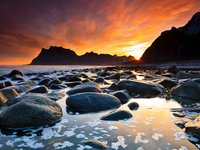 3 tags
2 tags
2 tags
Matching music with drinks
Don't listen to Feist alone. We suggest… How did I miss such an obvious connection? The again, 1pm might be a bit early to start drinking, even on a Sunday.
2 tags
Watch
Cult photographer and filmmaker Todd Selby's latest short is a revealing portrait of performance artist Christine Sun Kim. Deaf from birth, Kim turned to using sound as a medium during an artist residency in Berlin in 2008, and has since developed a practice of lo-fi experimentation that aims to re-appropriate sound by translating it into movement and vision. "It's a lot more...
2 tags
2 tags
This warm and fuzzy feeling
Then I decided to become a Lab Rat (now a Ant Farmer) in the Qt Developer Network and since then the forum hasn't disappointed me once. Getting the attention of a troll, a certified specialist or just the right person with the same (solved) problem is just a luxury. It's one of the best compliments I have received concerning the site we built here. I put a lot of time and...