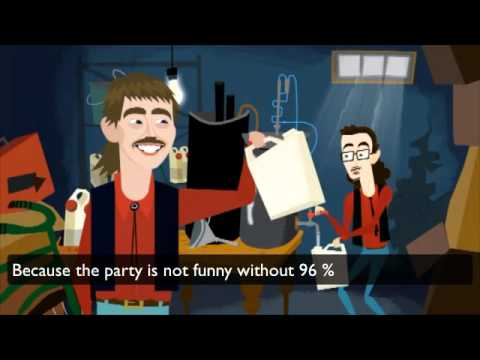 3 tags
"For years I've kept my secrets close to the vest. But no longer: today I will..."
– How to work with software engineers - by Ken Norton Beautiful summary. I am considering printing the article and framing it for the office wall.
2 tags
Clearly, today is a Foo Fighters day. \m/
"Brad Harrington, executive director of the Boston College Center for Work &..."
– Men must lean in to the family - FT.com Great article by Emma Jacobs on FT.com. Go ahead and read it now, the sign up is worth it.
"FOLK NEUROSCIENCE Popular misconceptions ■ The "left-brain" is rational,..."
– Vaughan Bell debunks the myths of "folk neuroscience." Also see how neuroscience became popular culture.  (via explore-blog)
4 tags
3 tags
3 tags
"Marissa Mayer has chosen to take on the momentous task of saving one of the..."
– http://www.fastcompany.com/3006469/innovation-agents/let-marissa-mayer-do-her-job
1 tag
… because it grooooooooves!
3 tags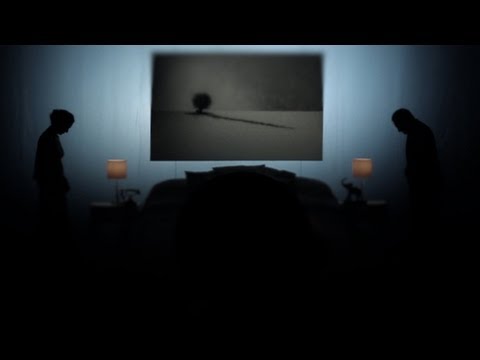 2 tags
2 tags
Today is a Feist-day. Which is a good thing.
"1. Linguistic Intelligence: the capacity to use language to express what's on..."
– Howard Gardner's seminal Theory of Multiple Intelligences, originally published in 1983, which revolutionized psychology and education by offering a more dimensional conception of intelligence than the narrow measures traditional standardized tests had long applied.  (via explore-blog)
Pau Giner: Design talks at FOSDEM 2013 →
pauginer: Last weekend I attended FOSDEM 2013 in Brussels. This year there were more people and more talks than last edition (about 7000 estimated visitors and 486 lectures). The weather was also nicer, but that was not difficult to improve considering the -14°C of last year. At the… I was pleasantly surprised as well. Nice write-up, Pau! :)
2 tags
2 tags
3 tags
"Feminism is too important to be discussed only by academics."
– How To Be a Woman (via explore-blog) A book worth reading, especially if you're a woman under the age of 35.
2 tags
One of my all-time favorite songs. Best consumed...
"How then can an organization's Web presence receive the oversight it requires,..."
– A great article on a structured approach to web governance. Especially areas of responsibility are often badly defined which leads to constant friction inside a team.
2 tags
Song for the day. Her live version of this song...
4 tags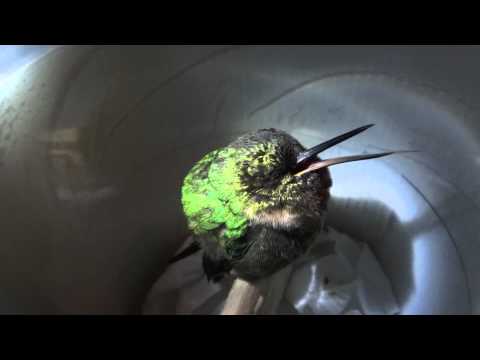 3 tags
"Easy could mean faster. Easier could mean more obvious. Easy could mean a lot of..."
– Competing on easy by Jason Fried of 37signals HT to Sigurd for finding the article in the first place.
5 tags
1 tag
"5. Remember: when people tell you something's wrong or doesn't work for them,..."
– 8 tips on writing from Neil Gaiman (via explore-blog)
2 tags
Apparently, Serge Gainsbourg picked his duet...
2 tags
Lovely tune for a grey fall afternoon.
"The only calibration that counts is how much heart people invest, how much they..."
– This letter from poet Ted Hughes to his 24-year-old son, written 23 years after Sylvia Plath took her own life, is the most moving thing you'll read today, this week, and possibly this year. Beautiful.
2 tags
Today feels like a Feist day.